quick links in this article
Parliamentary Library, New South Wales Parliament House
The Parliament of New South Wales houses one of the oldest, continuously running libraries in Australia. It was established in 1840 by the Legislative Council for use by members of Parliament.
The first Parliamentary Librarian, Walter McEvilly, was appointed in 1856 and became responsible for both the Legislative Assembly Library (which took over the collections of the original Council Library), and the new library for the Legislative Council, which had a separate library collection and reading room for its needs.
It was found that this arrangement duplicated resources and in 1862 both libraries were combined into a single Parliamentary Library.
The collection soon grew beyond the building's capacity to store it and in 1906 the Jubilee Library opened as the new Parliamentary Library. The Jubilee Library was named in commemoration of 50 years of responsible government.
The Jubilee Library, 1963
Designed by Government Architect, Walter Liberty Vernon, the room was a reflection of the classic Edwardian reading room. Book shelves line the walls, rising from floor to ceiling, with two tiers of galleries running around each side.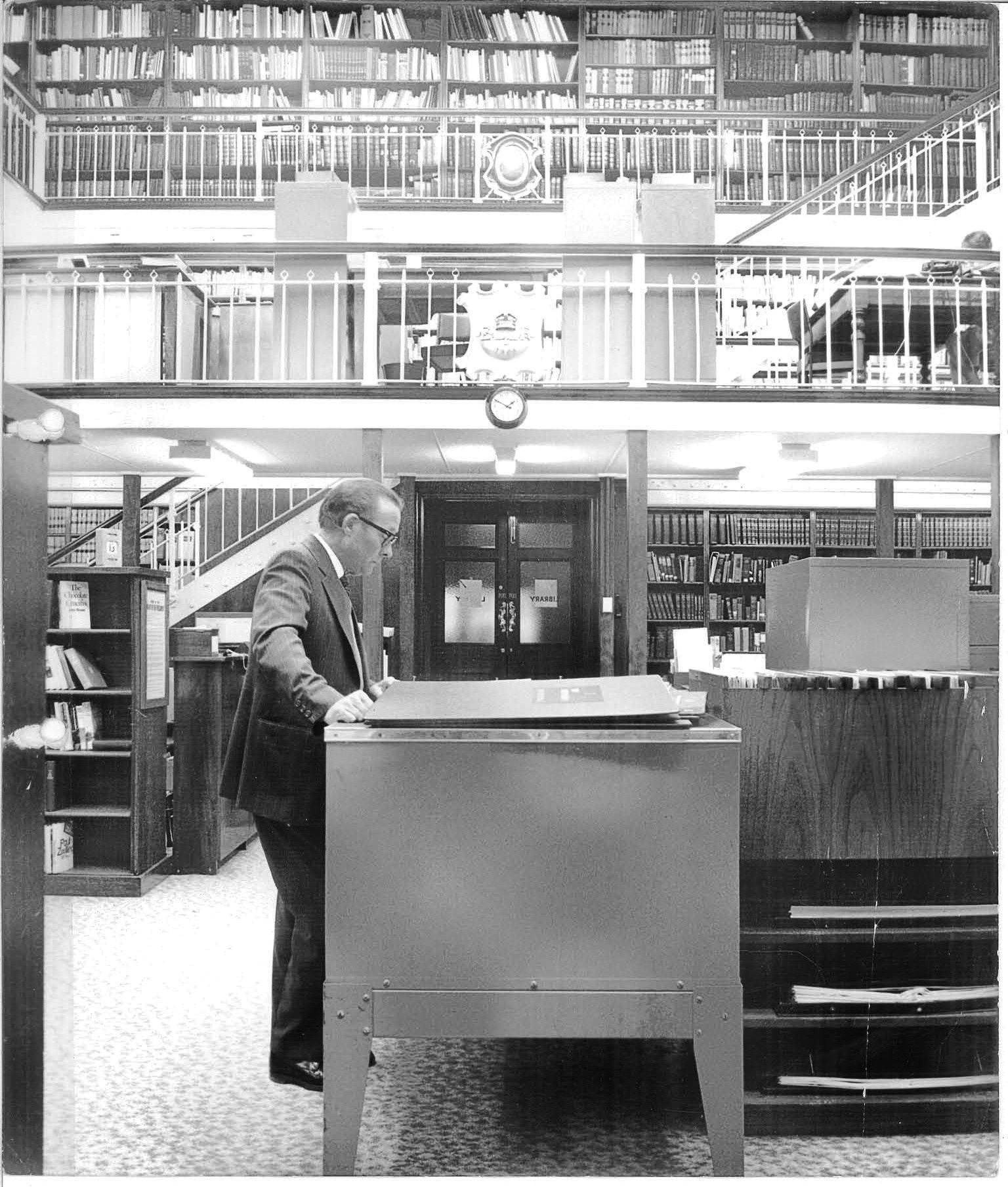 The Jubilee Library, pre 1980, Government Printer
The Jubilee Library remained the home of the Parliamentary Library for 74 years. In 1980, the Library moved to a purpose built area within the new Parliamentary annex.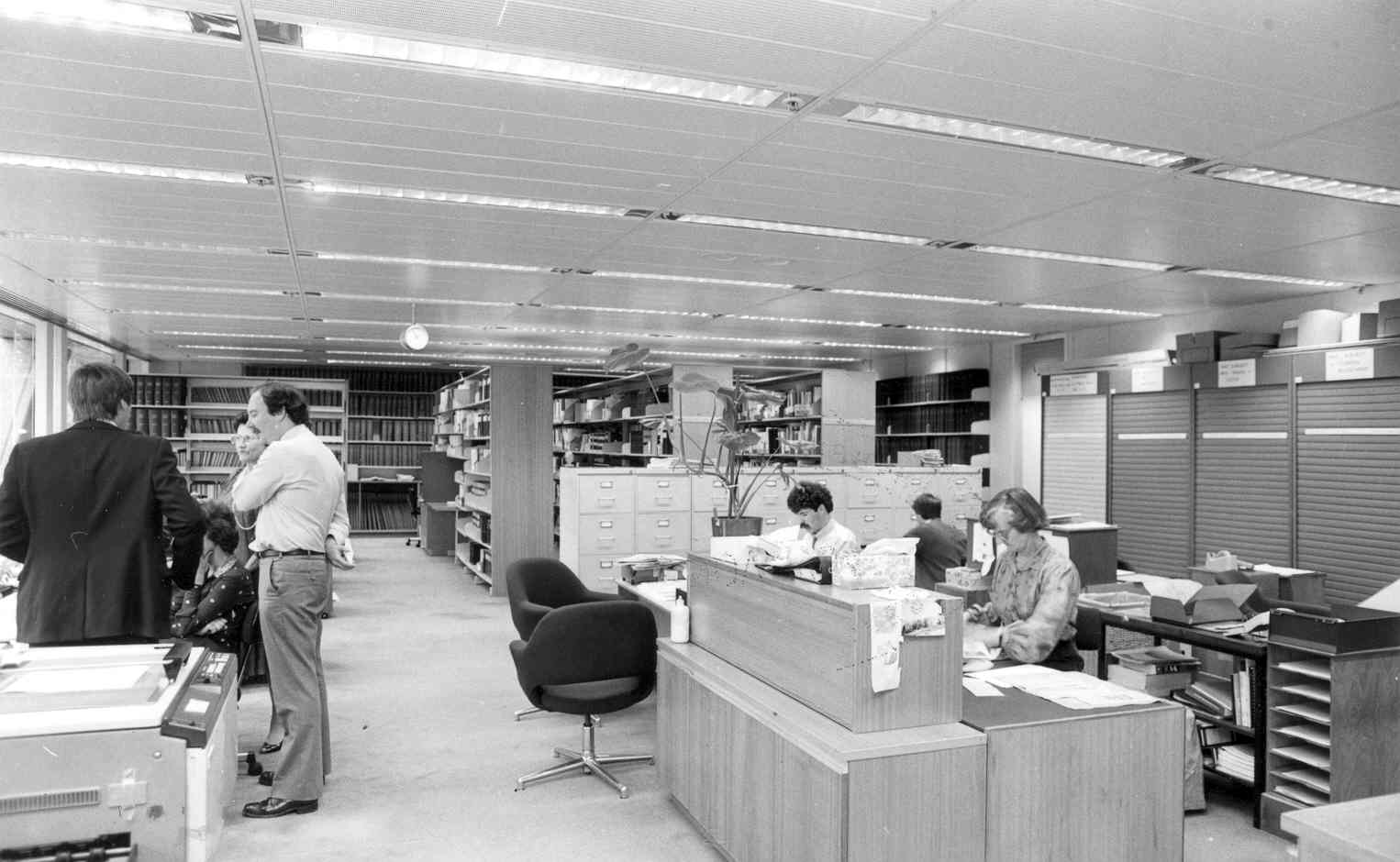 New Parliamentary Library, 1980
As Libraries around the world were evolving so did the Parliamentary Library, with a focus on services, information and research and in the early 1990's a specialised research section was established and staffed by subject area specialists. Read papers written by the Parliamentary Research Service on the Parliament's website.
The collections of the Library are extensive, and with such a long history there are many rare and valuable items that reflect Australia's history. These include the 1800 Settlers' Muster Book, the first census in the colony; accounts of the early years of the colony by David Collins, Watkin Tench and John Hunter, and books of exploration by James Cook and Matthew Flinders.
---