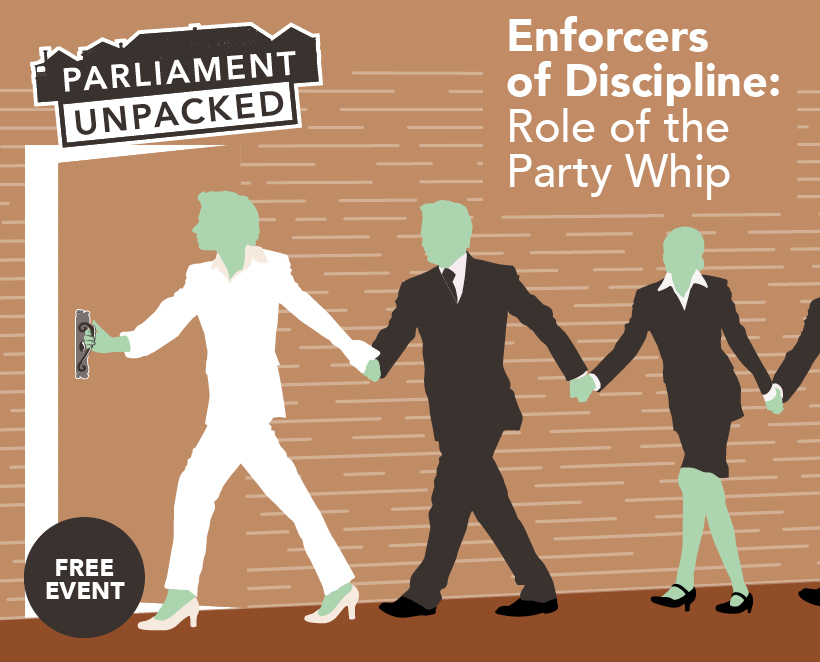 Political parties are a key organisational pillar in contemporary representative democracies. In New South Wales, the major parties typically form government and assume the role of the opposition. Parties also develop policy and provide a platform for public participation in the administration and scrutiny of government. In turn, the centrality of political parties in our system means that the articulation and enforcement of the collective, rather than the individual, is considered to be very important.
In this Parliament Unpacked panel, you will meet the party whips, whose role is – among other things – to uphold party discipline. Government and opposition whips will share their experiences of communicating and enforcing party positions, organising the business of the house, and working with other parties.
Join us in the historic Jubilee Room at Parliament House or online via our live stream to hear from a panel of elected representatives in Australia's oldest Parliament. Parliament Unpacked is a behind-the-scenes look at the workings of the Parliament and what lies beyond its walls.
This is a free event.
When: Monday 6 June 2022, 5:30 pm – 6:30 pm
Where: In person (Jubilee Room, Parliament House) or online