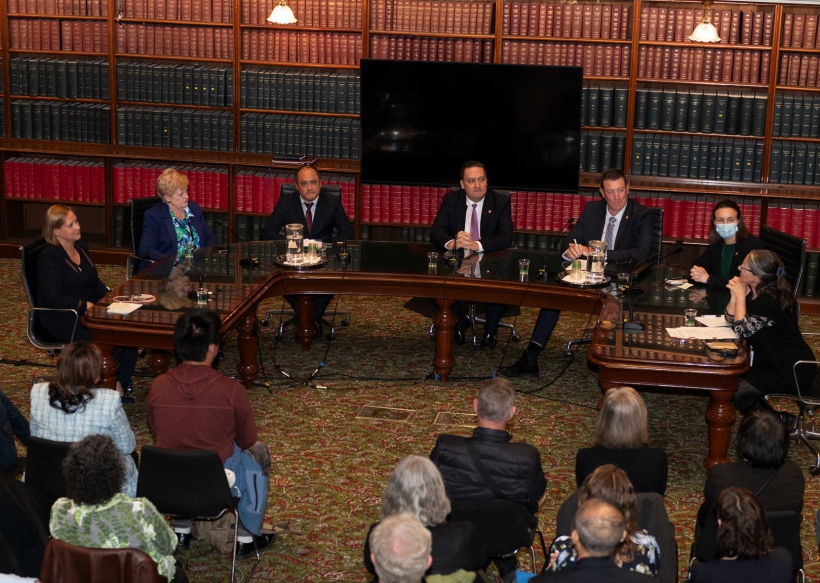 "The most interesting thing about coming to Parliament is meeting people from all different backgrounds, here to represent their community."
Take a dive deep into the lives of our newly elected members of parliament and their fresh take on our legislative landscape.
Get ready to be inspired, informed and empowered by our new MPs: The Hon. Susan Carter MLC (Liberal Party); Dr Amanda Cohn MLC (The Greens); Mrs Judy Hannan MP, Member for Wollondilly (Independent); Mr Michael Kemp MP, Member for Oxley (The Nationals); The Hon. John Ruddick MLC (Liberal Democratic Party); Mr Tri Vo MP, Member for Cabramatta (Australian Labor Party).
Watch the full panel discussion now below.