quick links in this article
What Will I Learn
The role Edmund Barton played in setting up Australia's Federation
---
Early Life and Influences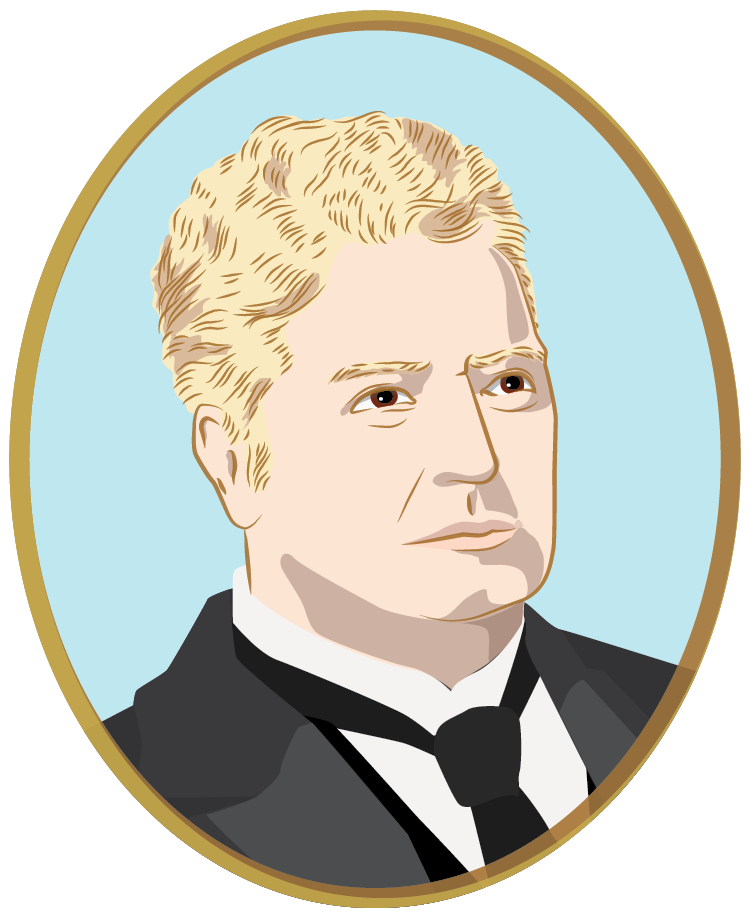 Edmund Barton was born in 1849 in Glebe, Sydney. The youngest of nine children, Edmund (Toby) attended Fort Street Primary School, Sydney Grammar School, and graduated with a first class honours degree in classics from the University of Sydney in 1868.
Barton became a barrister in 1871. He travelled widely through country New South Wales for court hearings.
---
A Political Career on Macquarie Street

Edmund Barton became a member of Parliament when he was elected to the University of Sydney seat for the New South Wales Legislative Assembly in 1879. The following year when that seat was abolished, he won the regional electorate of Wellington.
In 1882, Barton was elected to the electorate of East Sydney. He was then appointed as Speaker in the Legislative Assembly in January 1883.
Barton was the youngest ever Speaker, during his time in the chair he:
Earned the nickname 'Toby Tosspot' from the newspaper

Was quick in his decisions which were remembered as firm but fair

Introduced new standing orders to control rowdy and abusive members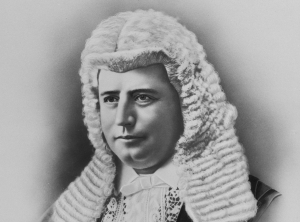 Barton strongly believed we need to create one nation by uniting the colonies.
He was inspired by Henry Parkes' speech at Tenterfield on 24 October 1889 and by Tasmanian lawyer and politician Andrew Inglis Clark, who believed Federation was the solution to rivalry between the colonies over trade.
Barton's powerful speech in the Legislative Council on 8 October 1890 influenced New South Wales to participate in the national meeting proposed at the Australasian Federal Convention in Melbourne that year. Barton was subsequently nominated by the Council as a New South Wales delegate to the National Australasian Convention in Sydney in 1891.
At a gathering in Ashfield Barton said that
"For the first time in history, we have a nation for a continent and a continent for a nation"
Henry Parkes complained to Barton that his regional tours were delaying the constitution process.
Barton replied
'I am enlisting the people. Can you do without them?' 
His response supported the process of creating the new nation with a vote by the people.
Henry Parkes died in 1896 and Edmund Barton took over as "leader" of Australian Federation.
---
Our First Prime Minister

The final step to achieve federation was to seek the approval of the British Parliament of the proposed constitution and approval of the Queen.
In March 1900, Edmund Barton was part of a group that went to London, representing all the colonies except Western Australia (which did not hold its Federation referendum until 31 July that year).
For three months they lobbied for the successful passage of the Constitution Bill through the House of Commons and the House of Lords. On 9 July 1900, the Bill was enacted, and on 17 September Queen Victoria proclaimed 1 January 1901 the date the new nation would be born.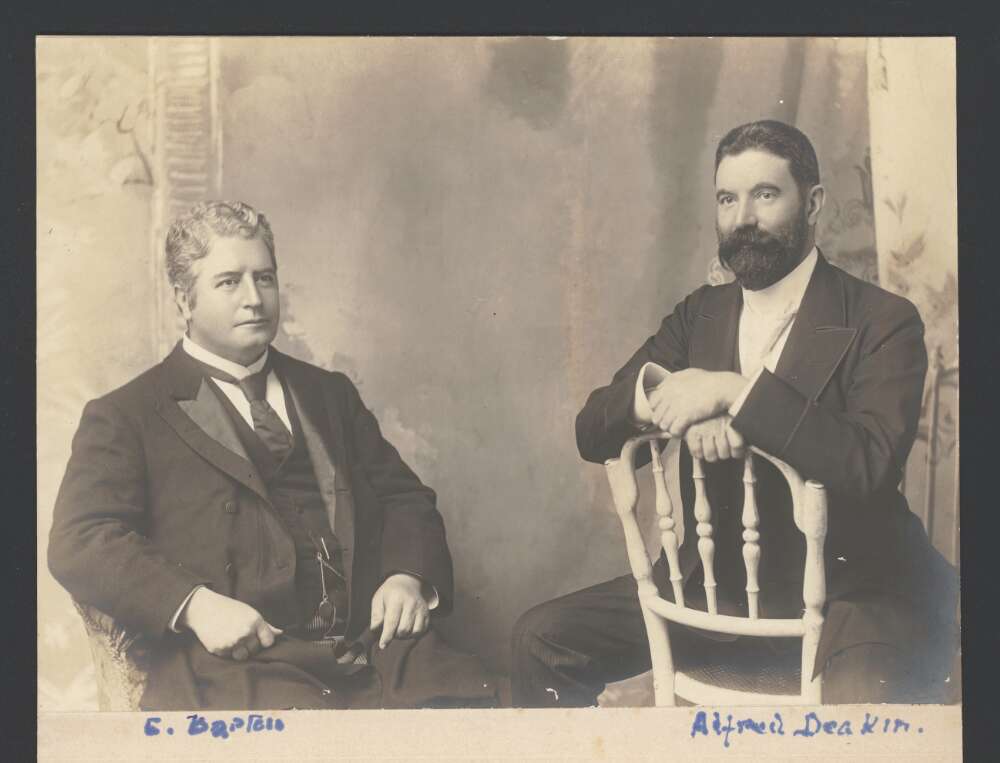 Edmund Barton with Alfred Deakin who would later serve as Australia's second Prime Minister after Barton. Tosca, National Library of Australia nla.obj-136598758
---