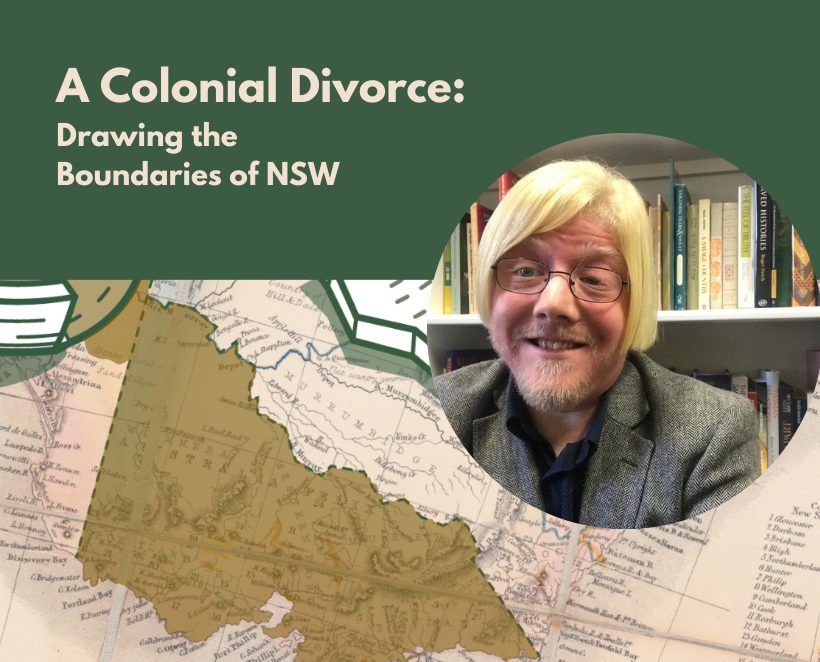 Catch up on the latest in our 'House Talks' series, A Colonial Divorce: Drawing the Boundaries of NSW.
In this fascinating talk, Dr André Brett, historian, researcher and writer, discusses the colonial separation movements that gave rise to Victoria and Queensland in the 1850s. 
He explores why advocates demanded separation and how, through activism and agitation, colonial Australians created local and regional identities and rivalries that exist today. In his presentation Dr Brett also examines the history of the era, the development towards self-government and the drawing of colonial boundaries that shaped our emerging democracy.
Stay informed about upcoming programs and events by subscribing to our mailing list.