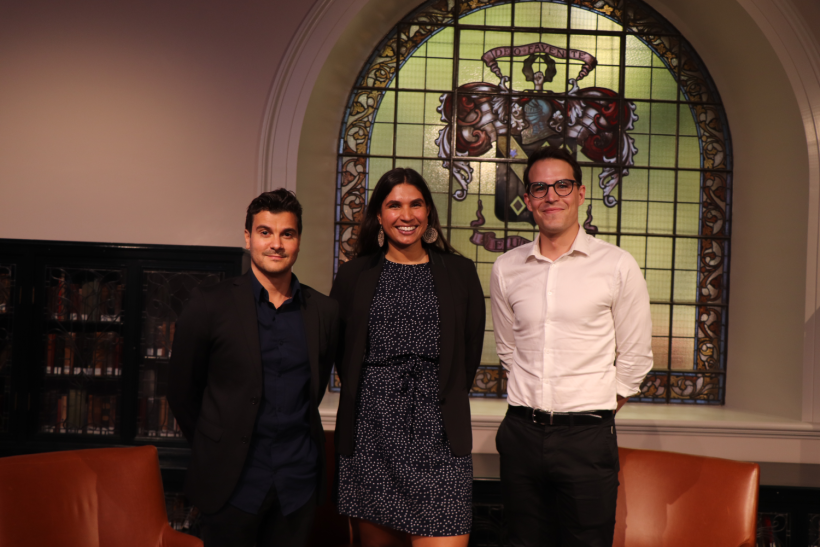 "What we discovered about this history of Aboriginal voting rights in NSW is quite surprising. Although not prevented from voting based on race, other legal technicalities were used over time to prevent Aboriginal people from participating in democracy."   
Catch up on our recent event, Election 2023 Series – Silent History: Aboriginal Suffrage in NSW, where Corey Smith from the Public Interest Advocacy Centre (PIAC) and Adam Phelan from the New South Wales Electoral Commission explore the journey of how Aboriginal suffrage and participation in Australia's democracy changed over time.
Stay informed about upcoming programs like this one by subscribing to the NSW Parliament Events Mailing List.