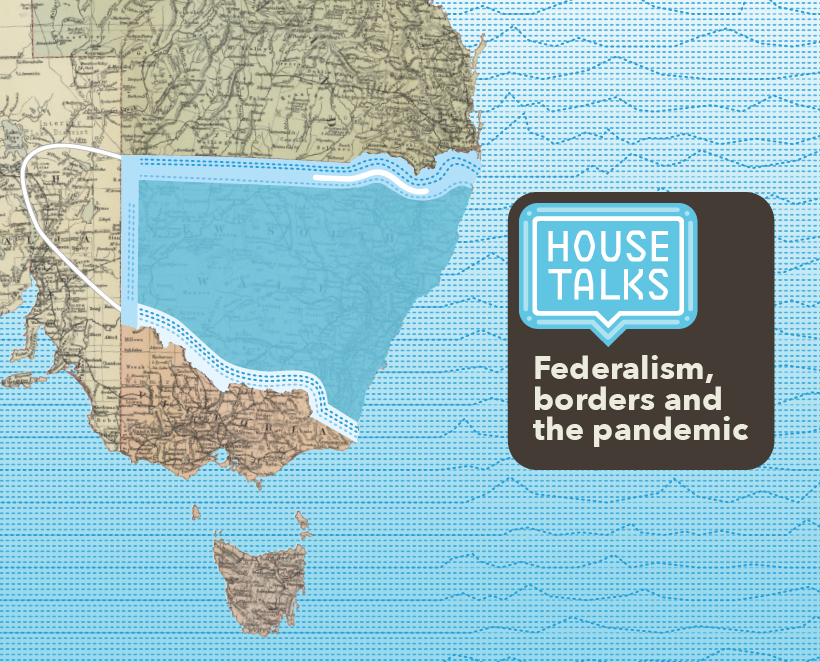 Catch up on constitutional law expert Professor Anne Twomey's captivating talk discussing how Australia's federal system functioned during the COVID 19 pandemic.
"The reality is that the pandemic actually showed us ways in which the federal system functioned well – clearly resulting in the savings of thousands of lives," says Professor Twomey.
The talk focuses on state border closures and whether the federal system fractured or flourished during the pandemic.
Professor Twomey's talk is an engaging insight into the legalities of crossing borders during the flu pandemic of 100 years ago, the Second World War and the current COVID 19 pandemic.
Anne Twomey is Professor of Constitutional Law and Director, Constitutional Reform Unit at the University of Sydney. Professor Twomey gave the House Talk recently in the Legislative Assembly chamber.