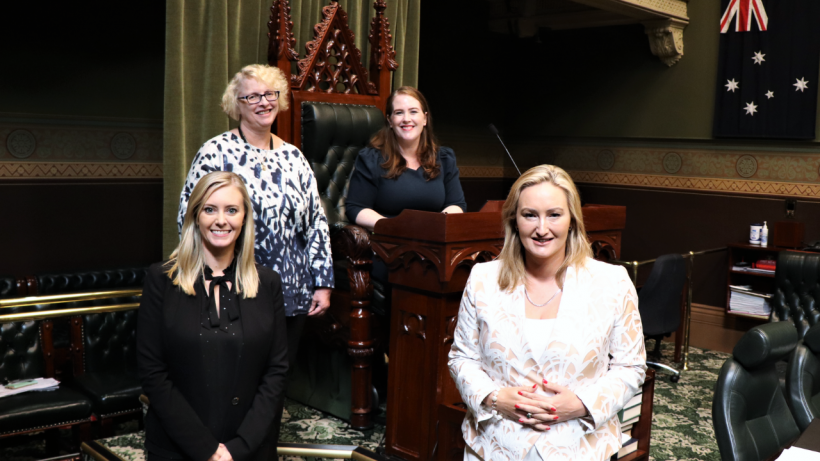 What's it like to be a woman in Parliament?
Celebrate International Women's Day 2021 with us and hear from a panel of female MPs about their experiences.     
This panel includes: 
Felicity Wilson, Member for North Shore
Marjorie O'Neill, Member for Coogee
Emma Hurst, Member of the Legislative Council
Helen Minnican, Clerk of the Legislative Assembly
This event is the second in a series planned for 2021. To stay in touch, subscribe to our newsletter for NSW teachers Teaching Parliament.