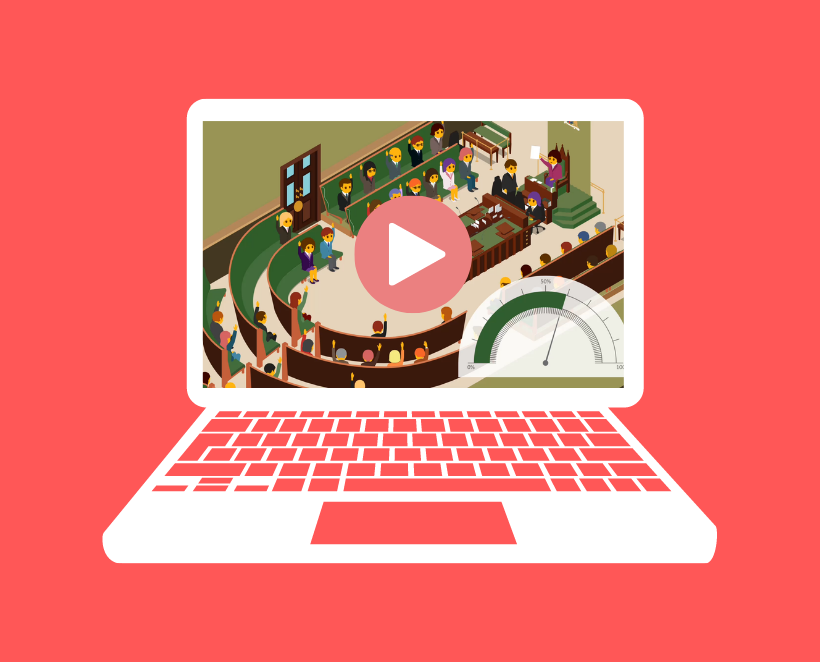 The NSW Parliament, like many other public spaces, is closed to the public during this lockdown. While you aren't able to attend our tours and events in person, you can still visit us virtually!
Explore this selection of online resources aimed at students, teachers and lifelong learners of all ages.
1. 'Passing a Bill' – an animation
Watch the parliamentary process come to life in this animation that plots the passage of legislation in NSW.
Click through to the related teacher and student lessons for lesson detail and associated resources.
2. A Day in the Life of Parliament: Legislative Assembly
Take a look at our online gallery which takes you behind the scenes during a sitting day in the Legislative Assembly.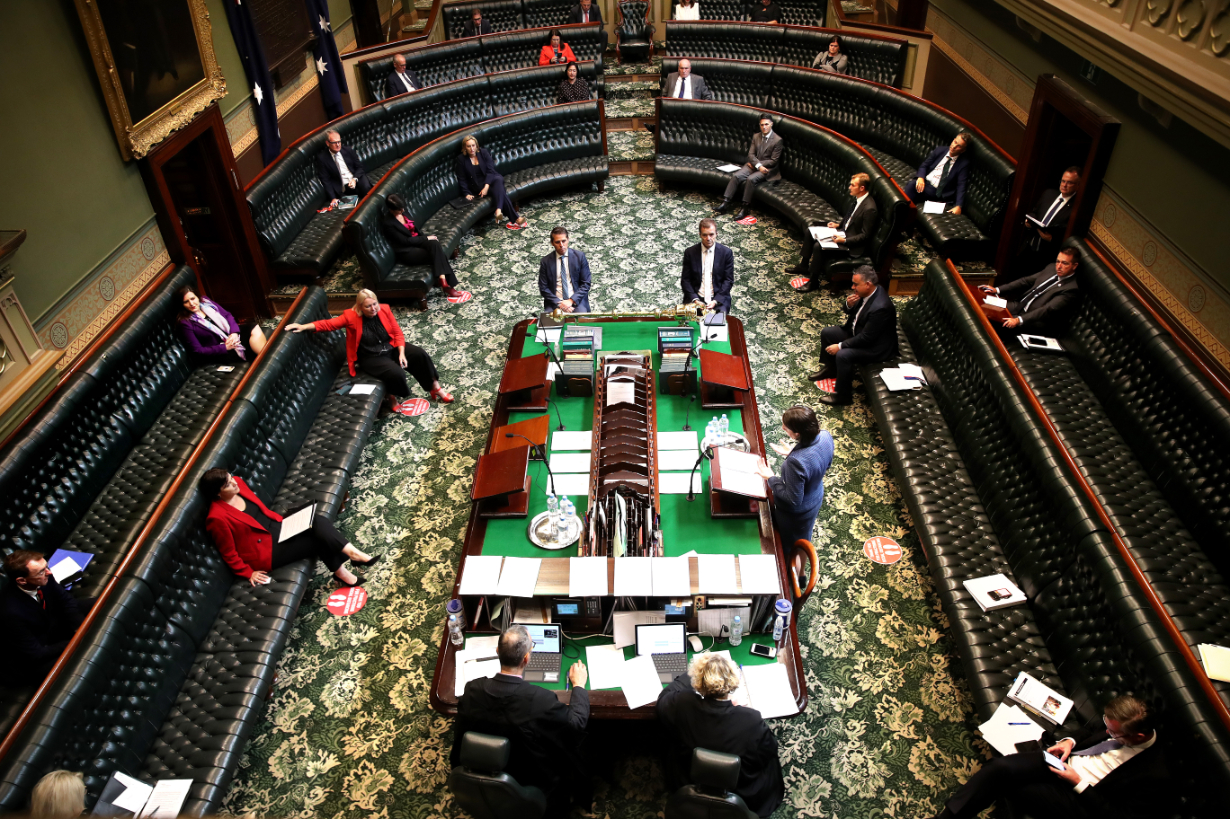 3. History
Our history articles take you through some of the precious pieces in the Parliamentary collection. Discover the treasures of Parliament House online, from artworks to building history.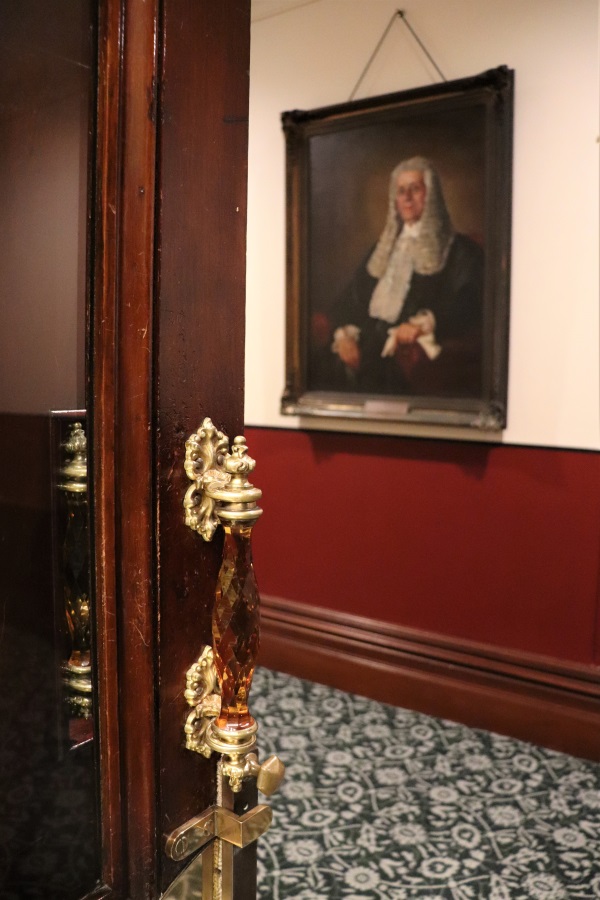 4. Quizzes
Most of our student pages include interactive quizzes.
Scroll down to the activities at the bottom of any of our student pages to test your knowledge or view all quizzes in the student resource centre.
5. Social Media
Facebook 
Stay up to date with key parliamentary news and important moments in the development of democracy on the Parliament's Facebook page. 
The Legislative Council also has a Facebook page where you can learn about key developments in the NSW Upper House. 
Twitter
Follow the Legislative Council on Twitter
Did you know the #parliamentary 'twinning' program pairs the NSW Parliament with both the National Parliament of Solomon Islands and the Bougainville House of Representatives? Find out what this means and get to know our partners: https://t.co/IKOksriLEu@SI_Parliament #NSWpol

— Legislative Council (@nsw_upperhouse) July 22, 2021
Follow the Legislative Assembly on Twitter.
The Staysafe Committee has tabled its report into reducing trauma on local roads.

The report includes 22 recommendations, which can be read in full here: https://t.co/Td4UlFxqjk pic.twitter.com/6mM8ZqXfxA

— Legislative Assembly (@NSWParlLA) July 16, 2021
Keep in touch with our dedicated research team and find out about their latest publications on NSW Parliamentary Research 
The impact of the COVID-19 pandemic on parliament https://t.co/zEFJuU7PvO #nswpol #auspol #democracy #parliament #covid19

— NSW Parl Research (@NSWParlResearch) July 26, 2021
Follow the Communications, Engagement and Education team to stay up to date with our latest events and activities
This fountain sits at the centre of the NSW parliamentary precinct. MPs walk to and from the chambers against the steady flow of water across over 2000 stainless steel rods.
Join us behind the scenes at NSW Parliament House and view democracy in action: https://t.co/aPXRg0dZbo pic.twitter.com/Z1BSPeDSDn

— NSW Parliamentary Education (@nswparledu) June 14, 2021
Instagram 
The Parliament's Instagram profile features the rich history of our beautiful building and democracy in NSW. 
 

 

View this post on Instagram